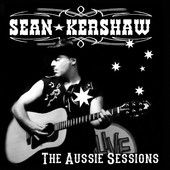 The Aussie Sessions
The Aussie Sessions is the latest musical trek in the journey of The Coney Island Cowboy. Recorded Down Under in Melbourne with excellent local musicians, it features 7 all-original tracks and a more rock'n'roll style than his previous disc.

"Baritone country crooner Sean Kershaw's new album The Aussie Sessions is arguably his best – and he's been writing good songs for a long time." -Lucid Culture
Read the full review here: http://newyorkmusicdaily.wordpress.com/2013/12/18/
Buy The Aussie Sessions at iTunes
Songs Include:
Grass Is Always Bluer

Cleaning My Gun

Daydream Deceiver

Gigglin Madman Blues

So Proud

Paint the Town Red

Forever My Darlin
Get A CD or download from CDBaby!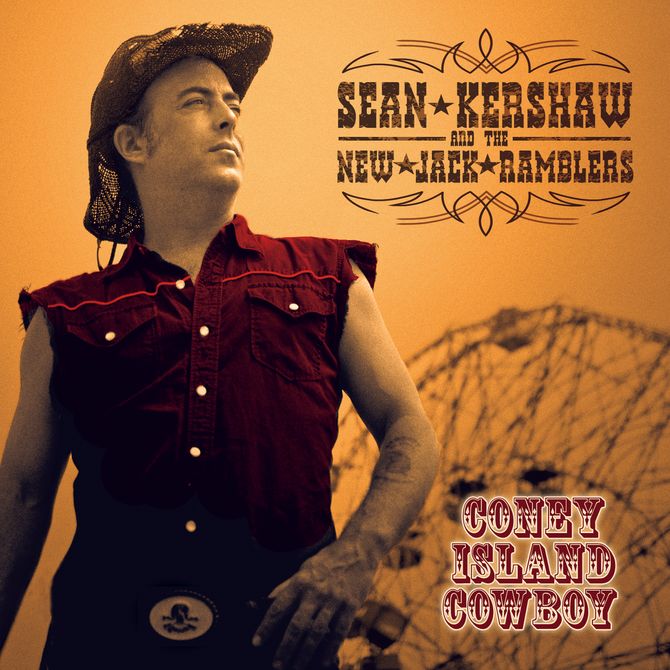 Coney Island Cowboy
Recorded in 3 days at the legendary Kudzu Ranch studio by none other than Rick Miller of Southern Culture on the Skids, this smokin' platter contains 13 Sean Kershaw originals as well as a raveup version of the Dave Dudley classic "Six Days on the Road" featuring a guest guitar solo by Mr Miller himself. Rave reviews have flowed in from the US, Europe and Australia, and the CD is in it's second pressing.
Buy on Itunes!